Catalog / EDGE005
Inculter "Stygian Deluge"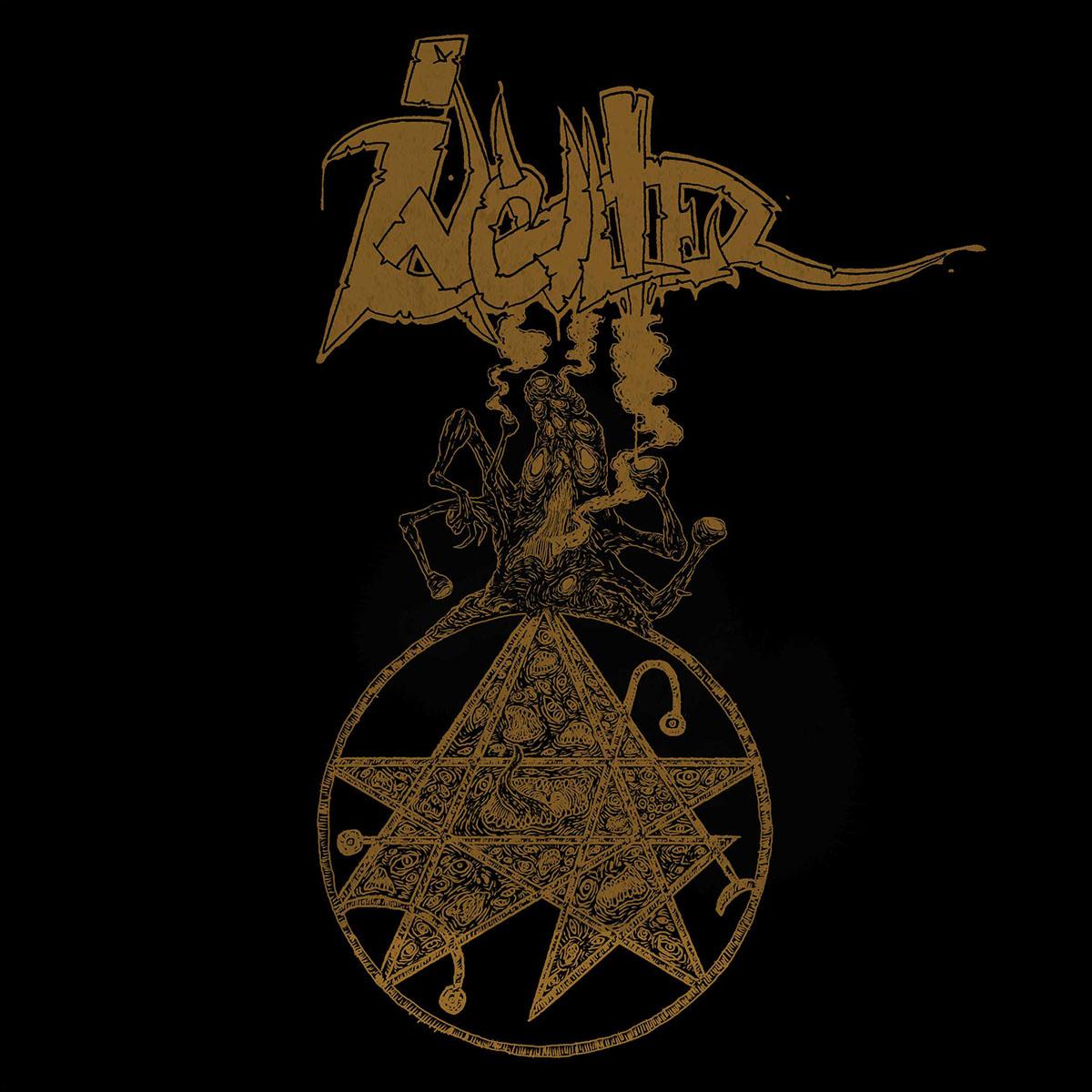 Hailing from the west coast of Norway, INCULTER first burst onto the scene with the Stygian Deluge 7″ EP in 2013: It sold out within two week from EDGED CIRCLE, and the cassette version was gone within a day. From there, the still-very-young band were voted "Band of the Week" by Darkthrone's tastemaking Fenriz. Carrying forward that […]
SHOP
We have closed down our Norwegian store and have relocated all stock to Leipzig Germany and New York. This means HEAVILY reduced shipping for all orders from ECP for the future. Bandcamp is still run from Norway.
Distribution
Our stuff is distributed via Season of Mist/Soundworks, The Orchard and Border Music.