Catalog / EDGE012
Sepulcher "Mausoleum Tapestry"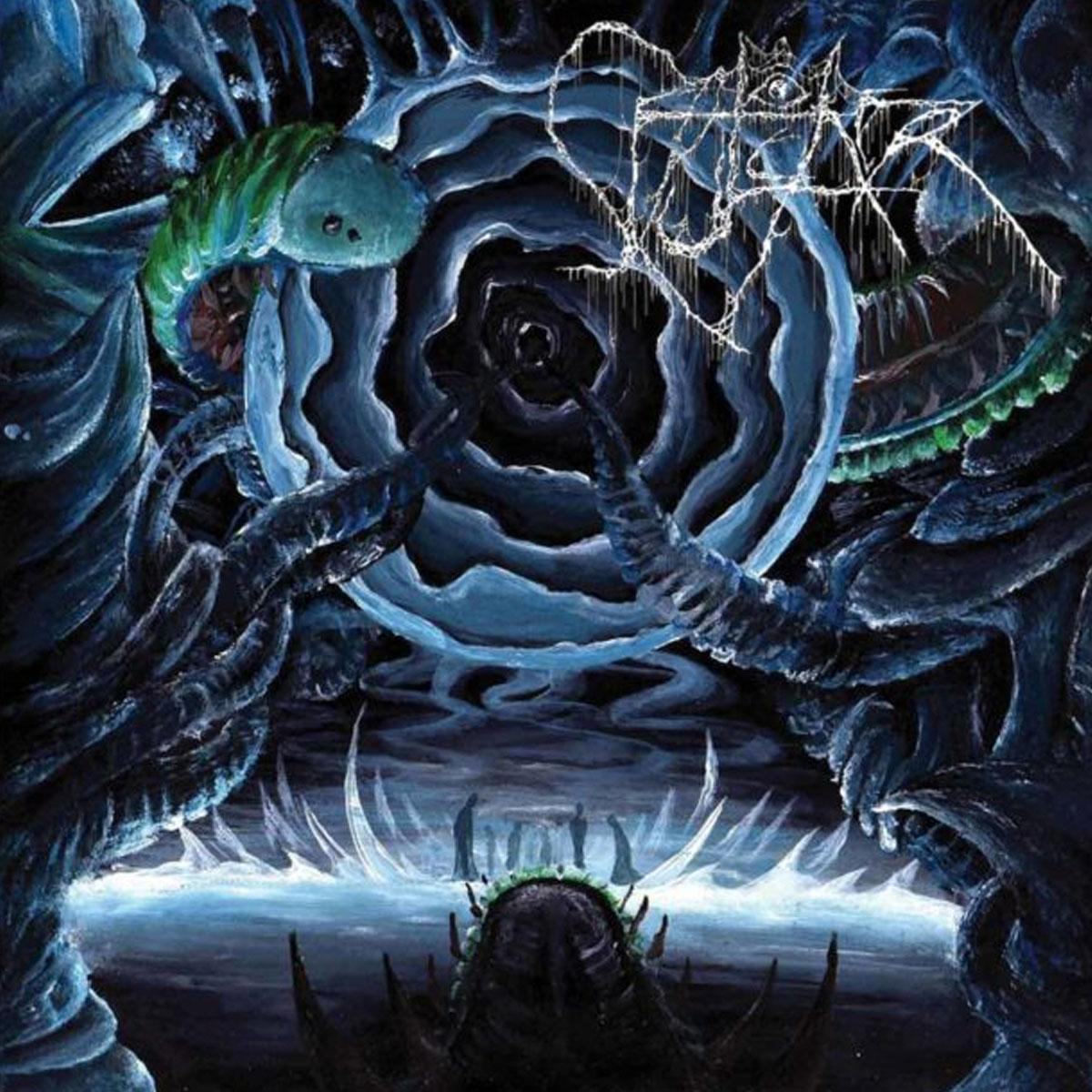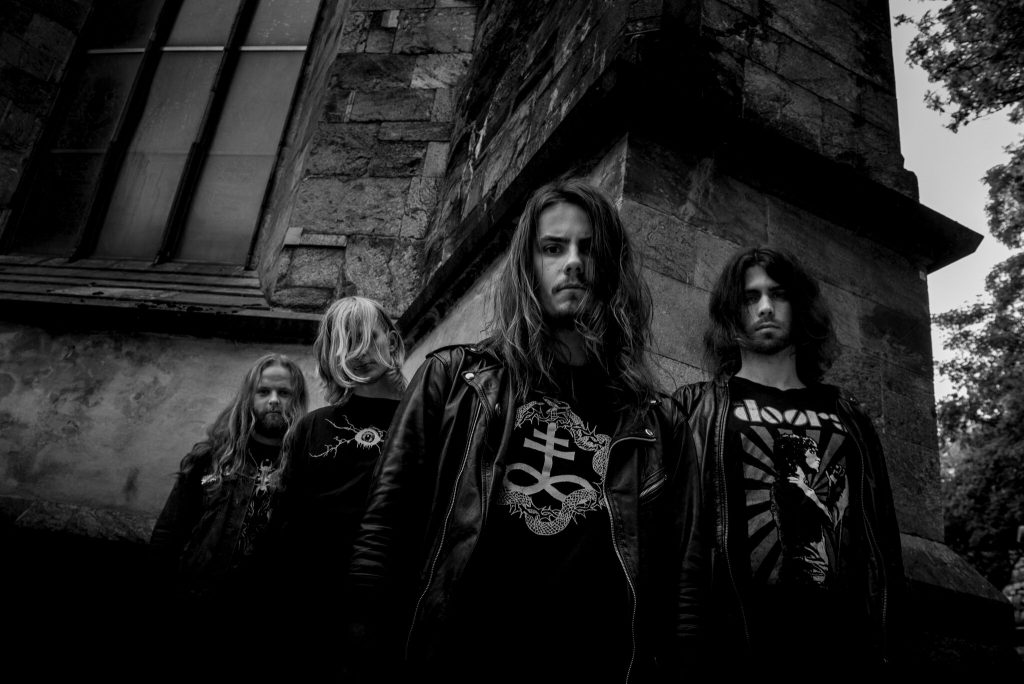 EDGED CIRCLE PRODUCTIONS is proud to present SEPULCHER's highly anticipated second album, Panoptic Horror, on CD and vinyl LP formats. Also a limited cassette version in co-operation with MORBID SKULL RECORDS. It was but a mere three years ago when SEPULCHER burst upon the scene with their debut album for EDGED CIRCLE, Mausoleum Tapestry. The young Norwegian […]
SHOP
We have closed down our Norwegian store and have relocated all stock to Leipzig Germany and New York. This means HEAVILY reduced shipping for all orders from ECP for the future. Bandcamp is still run from Norway.
Distribution
Our stuff is distributed via Season of Mist/Soundworks, The Orchard and Border Music.