Catalog / EDGE013
Magick Touch "Electrick Sorcery"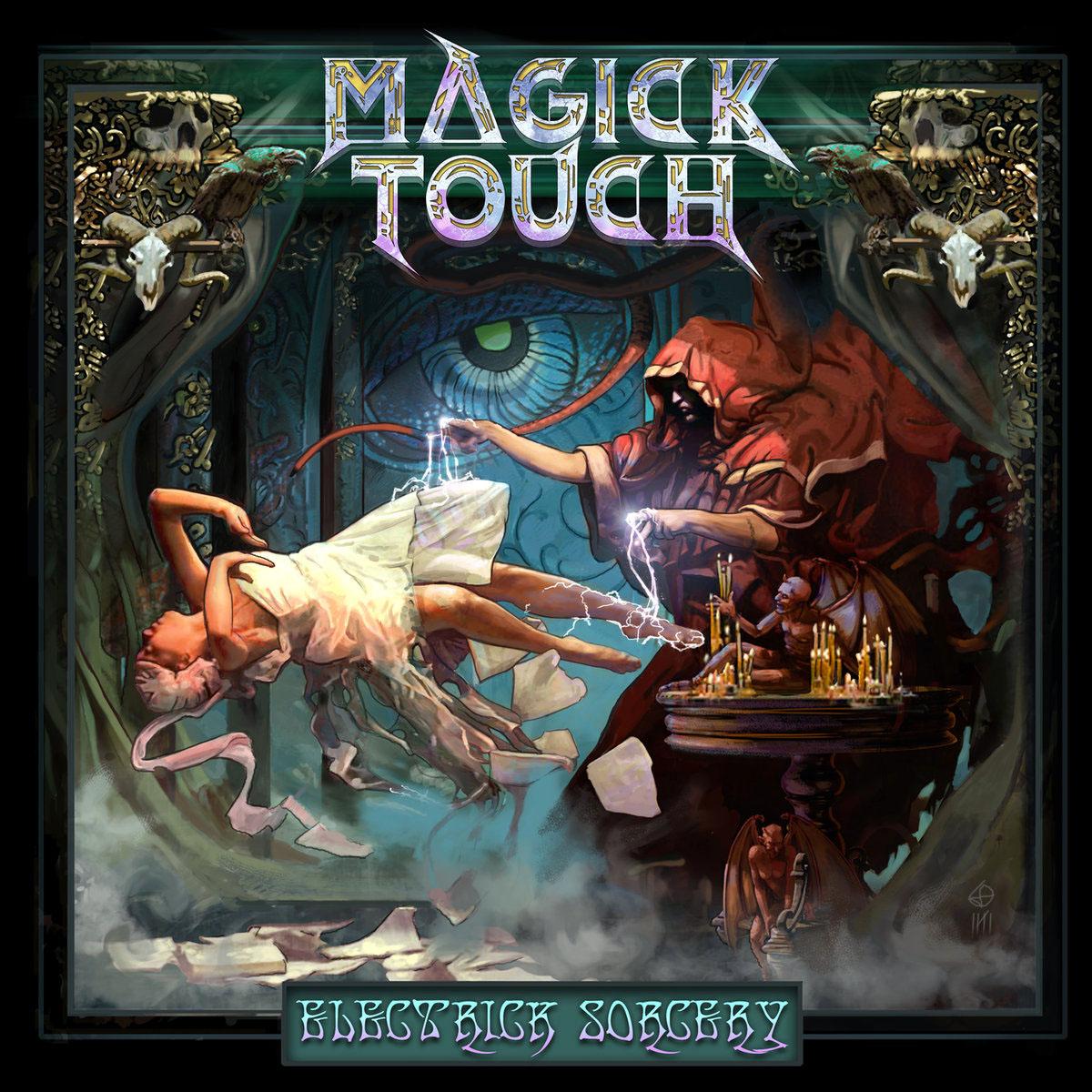 Magick Touch explore the mystery and magic of the hard rock riff, a cosmic entity that has amused and frightened mankind for ages. By utilising the unholy trinity of electric guitar, thunderous bass and explosive drums, the band seeks to evoke and further enhance the elements that human kind in a casual manner refers to […]
SHOP
We have closed down our Norwegian store and have relocated all stock to Leipzig Germany and New York. This means HEAVILY reduced shipping for all orders from ECP for the future. Bandcamp is still run from Norway.
Distribution
Our stuff is distributed via Season of Mist/Soundworks, The Orchard and Border Music.