Catalog / EDGE015
Reptilian "Perennial Void Traverse"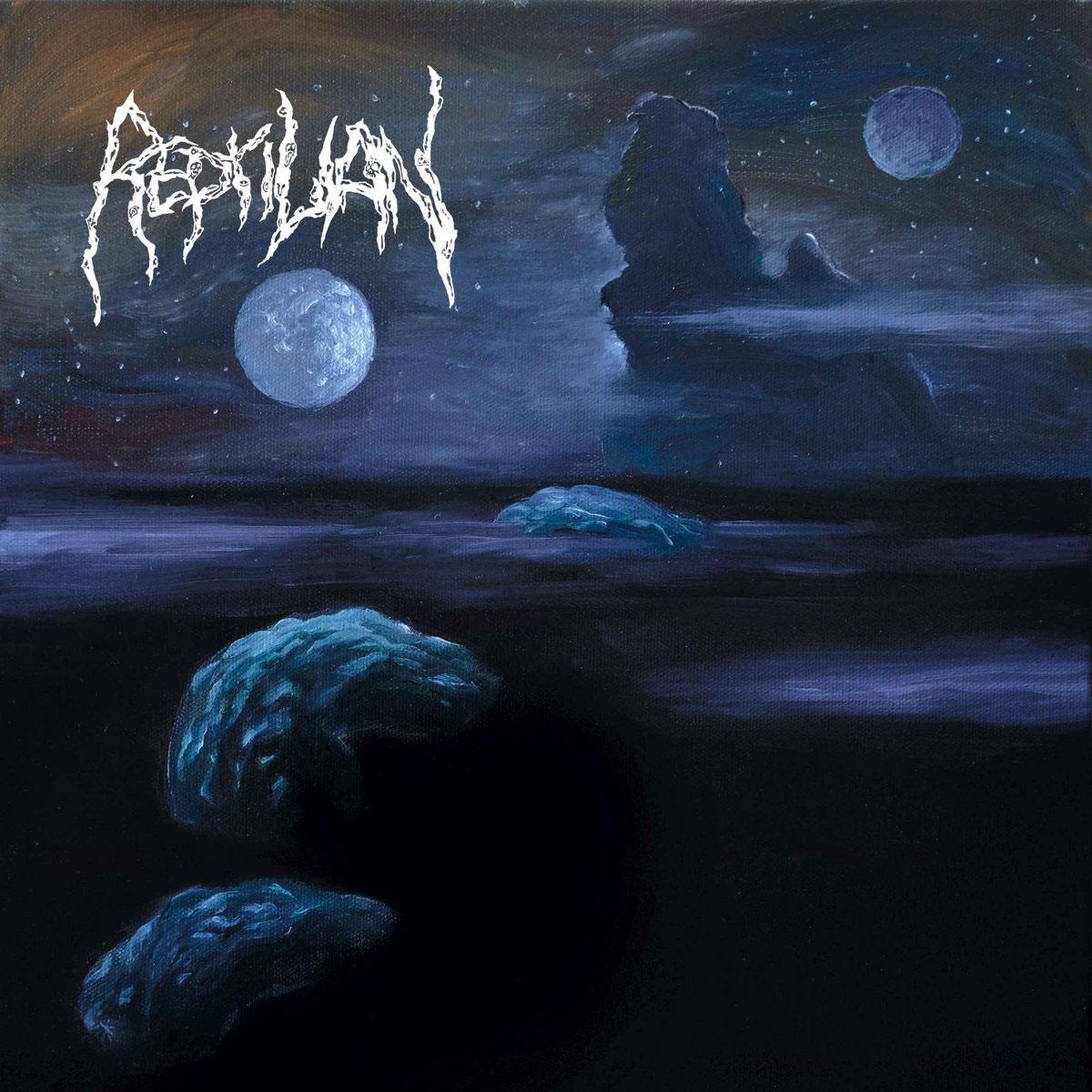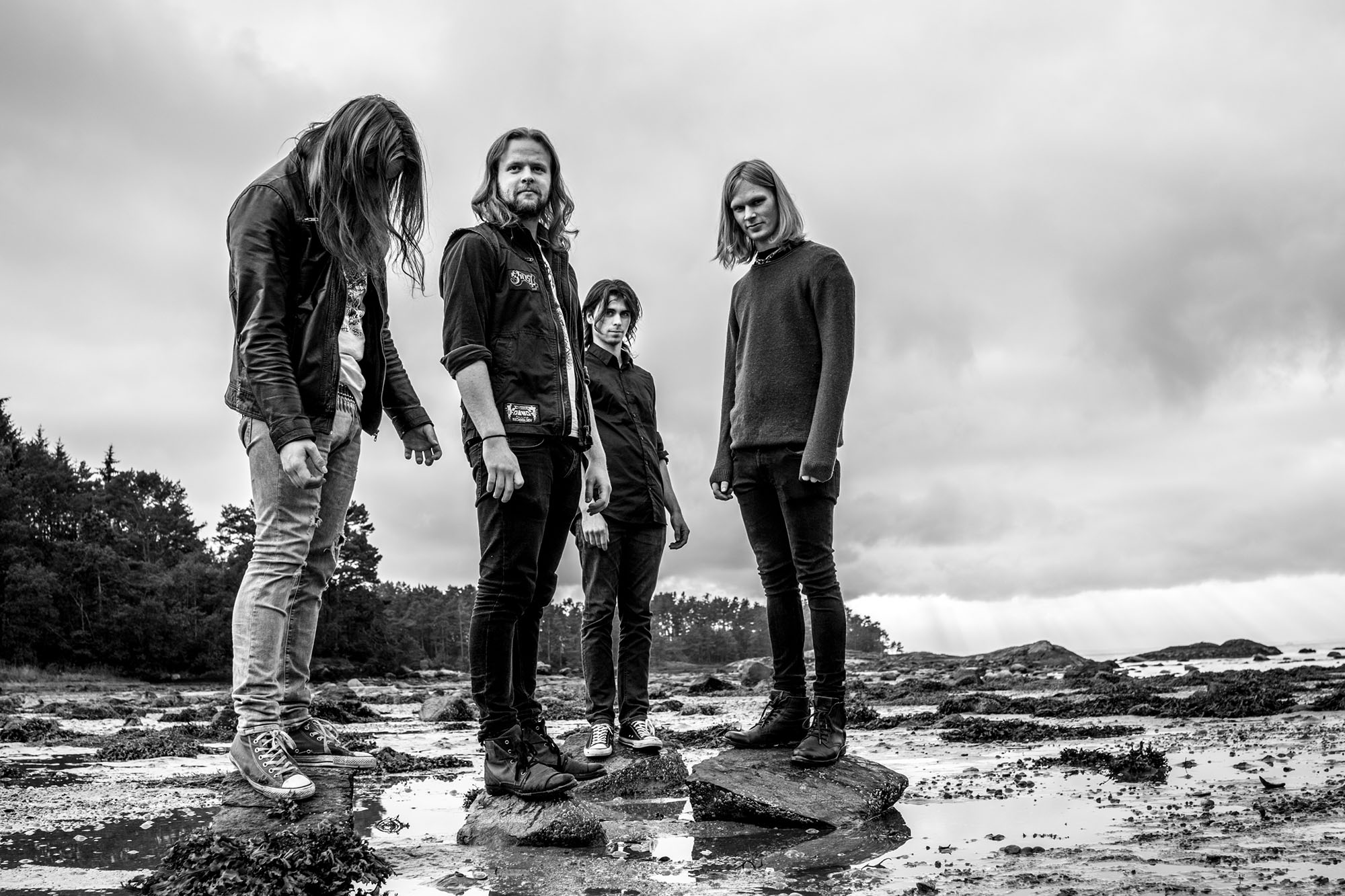 » Go to artist profile
Formed in the remote corner of Fusa, Norway, Reptilian came gushing out like a stream of fresh blood onto the scene with its split 7″EP with fellow Death Thrashing warriors Inculter through Unborn Productions in 2012. After countless concerts and festival appearances, they promptly established themselves as a band not to be reckoned with. Through ancient Aztec mythology to transcending death mysticism, they leave no stone unturned on their path proving that there is still a few breaths left in the old corpse.
In 2016 Reptilian will release their debut CD/LP through Edged Circle Productions, and trust us when we say that you all will be left like shivering leaves turmoiled in the ancient storm. Remember, you heard it here first…
SHOP
We have closed down our Norwegian store and have relocated all stock to Leipzig Germany and New York. This means HEAVILY reduced shipping for all orders from ECP for the future. Bandcamp is still run from Norway.
Distribution
Our stuff is distributed via Season of Mist/Soundworks, The Orchard and Border Music.