Catalog / EDGE021
Lydia Laska "Ego Death"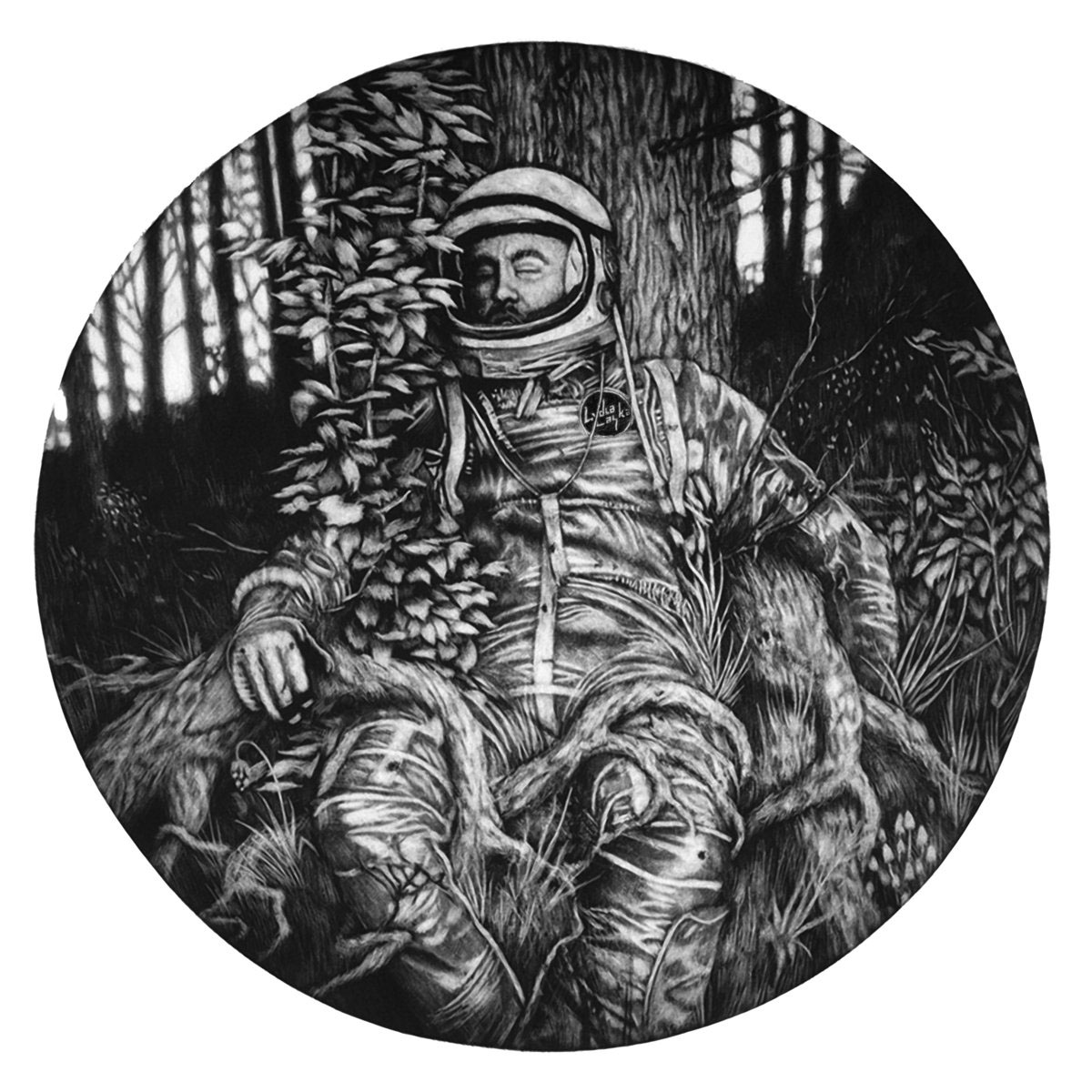 A strange brew which mixes Velvet Underground, David Bowie, The Stooges and Norwegian Black Metal.
Tracklist:
1. Teslicity, Baby!
2. You
3. Taste of Blood
4. Brainmelt
5. I Can Play Myself
6. Gout Lord
7. Did You do it Again?
8. We'll Make-Up Your Mind
9. Funeral Fist
10. Levitation
Recorded At – Malabar Studios
Mastered At – Chicago Mastering Service
Art Direction – Christian Misje, Voldswagen
Artwork By – Tom S. Kosmo
Mastered By – Bob Weston
Producer – Emil Nikolaisen
Guest musicians:
Gildas Le Pape, Emilie Lium Vordal, Ådne Meisfjord, Elvira Nikolaisen, Kjartan Kristiansen, Krister Lilleland, Christer Knutsen, Kjetil Møster, Mannevond, Ingrid Frivold, Eivind Schou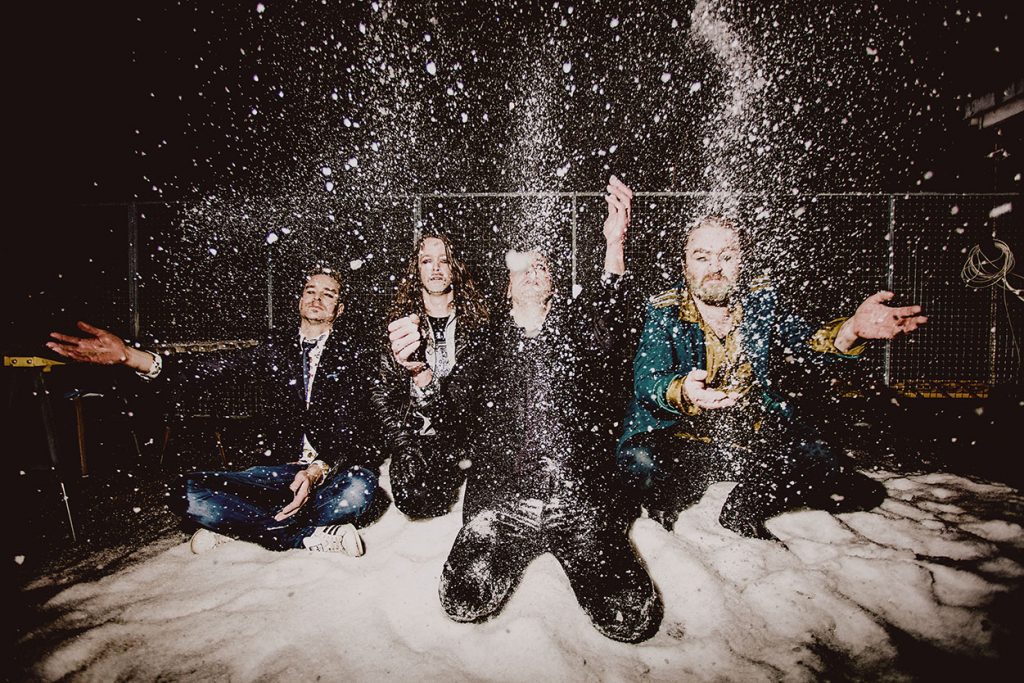 » Go to artist profile
Lydia Laska hail from Stavanger and Oslo, Norway. Forming in 2002, its members come from a diverse musical background, including (but certainly not limited to) the early black metal scene as well as prog/krautrock, punk, and good ol' rock 'n' roll. The band's recorded debut came in 2006 with the White Trash Attack EP, and was followed by two more EPs – We're Nothing Compared to Ourselves (2007) and Could I Have a Go On Your Girl, Please? (2009) – but it wasn't until their debut album in 2010, Krankenhaus, where the Lydia Laska aesthetic truly took flight. A devilishly dark, boldly bewildering, but above all perversely catchy sound emerged, drawing in such disparate influences as the Velvet Underground, Faust, David Bowie, Royal Trux, The Stooges, and old-school black metal. Not long after its release, Krankenhaus went on to be critically acclaimed and served as an admitted prime influence for fellow hybrid-benders Kvelertak. Continuing that momentum, Lydia Laska soon became notorious for their chaotic live shows – to the point where they actually had to stop playing gigs since they were generally banned from most venues.
SHOP
We have closed down our Norwegian store and have relocated all stock to Leipzig Germany and New York. This means HEAVILY reduced shipping for all orders from ECP for the future. Bandcamp is still run from Norway.
Distribution
Our stuff is distributed via Season of Mist/Soundworks, The Orchard and Border Music.