Catalog / EDGE022
Teleport "The Expansion"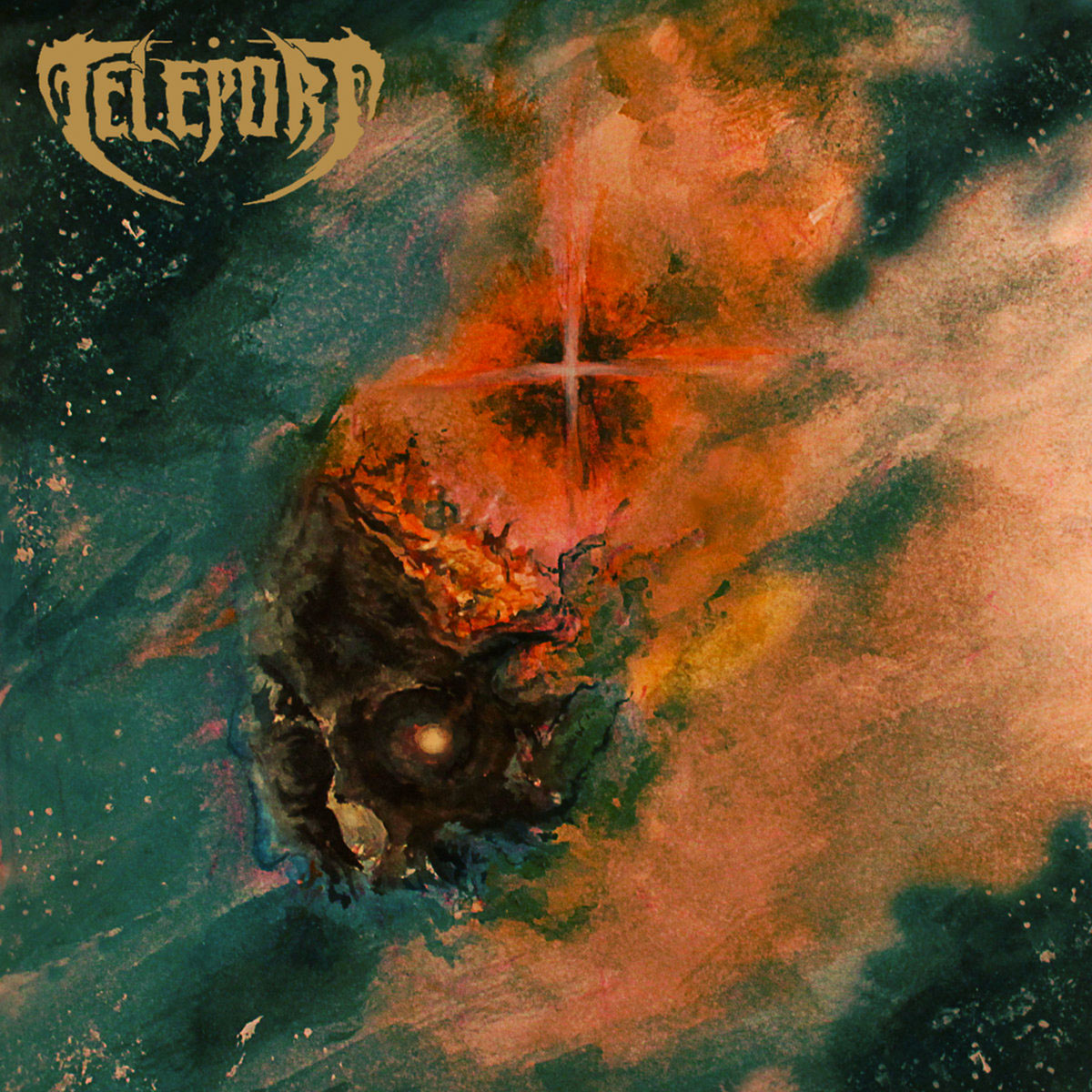 One of the most singular bands orbiting the death metal underground in the past decade, TELEPORT formed in 2010 in Ljubljana, Slovenia and promptly set course for a prodigious schedule of self-released demos, each one perfecting their slithering, shapeshifting sound. Undoubtedly inspired by Gorguts, Voivod, and Australia's Stargazer and yet finding contemporaries in Blood Incantation […]
SHOP
We have closed down our Norwegian store and have relocated all stock to Leipzig Germany and New York. This means HEAVILY reduced shipping for all orders from ECP for the future. Bandcamp is still run from Norway.
Distribution
Our stuff is distributed via Season of Mist/Soundworks, The Orchard and Border Music.