Catalog / EDGE025
Asagraum "Dawn of Infinite Fire"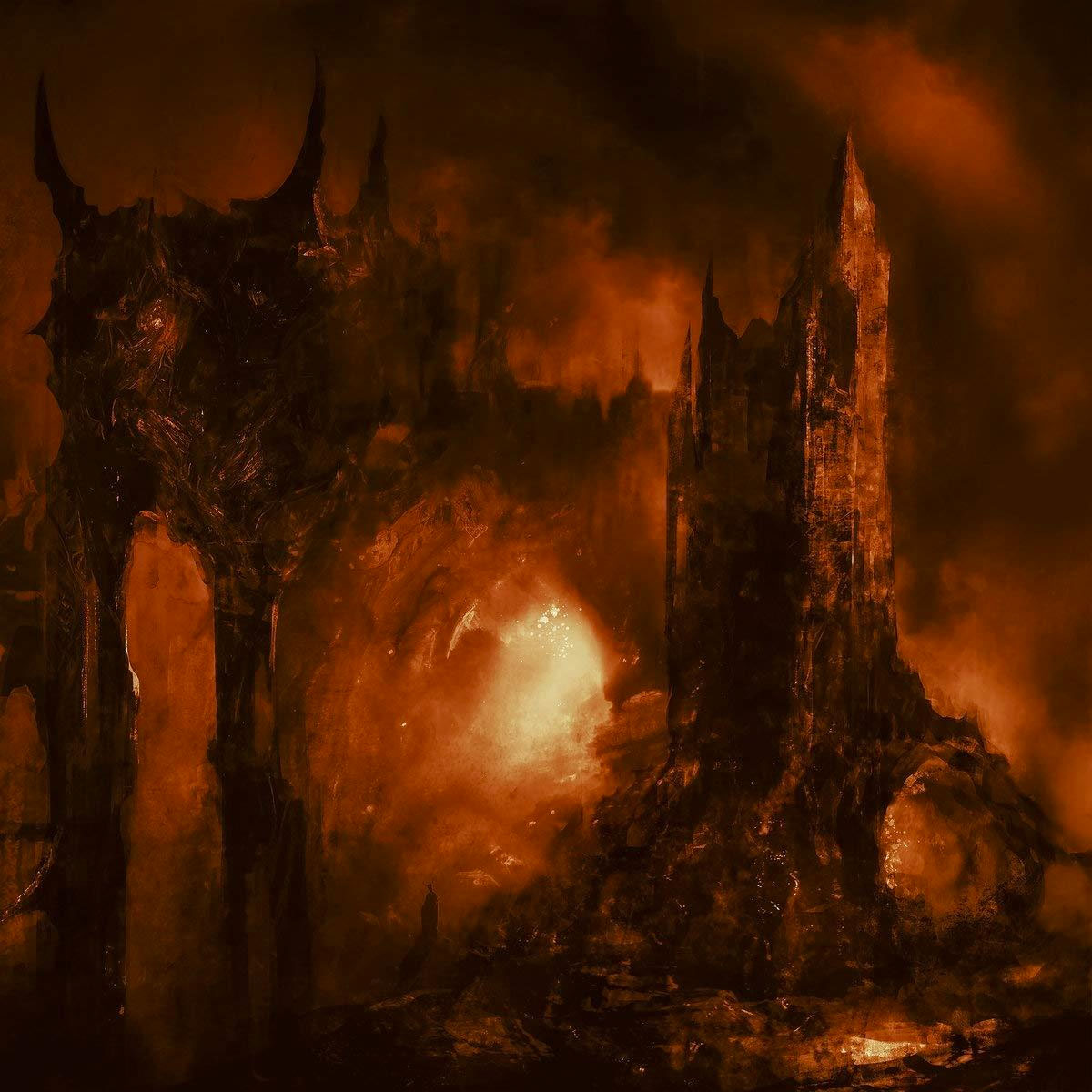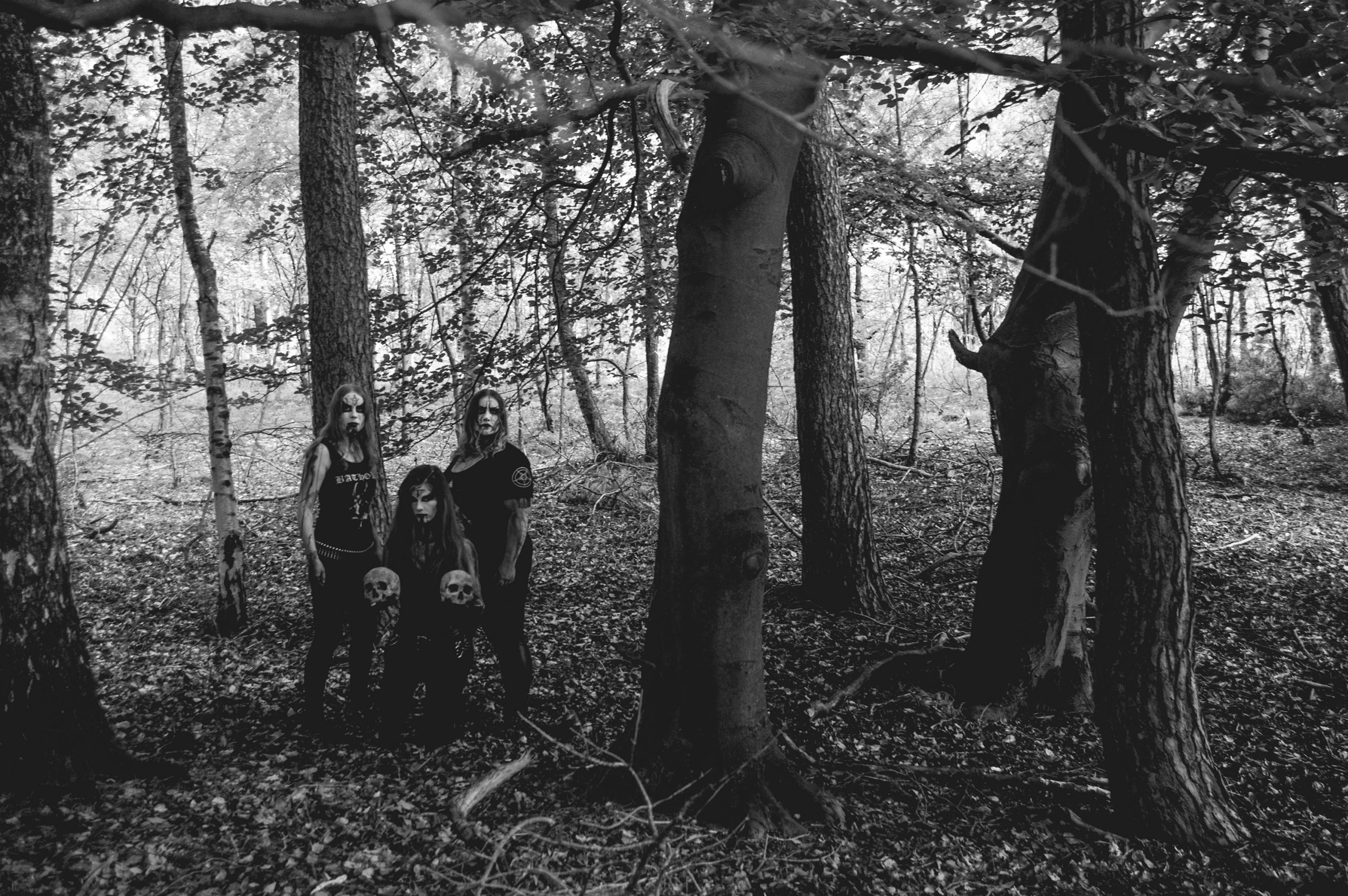 A cross-continental entity, Asagraum was founded in the autumn of 2015 by vocalist/guitarist Obscura, who was joined by drummer T. Kolsvart, to create pure Satanic black metal with the old-school feeling of the eternal '90s greats and with dark psychedelic influences. A three-track promo recording was released in early 2017, laying bare Asagraum's aims and […]
SHOP
We have closed down our Norwegian store and have relocated all stock to Leipzig Germany and New York. This means HEAVILY reduced shipping for all orders from ECP for the future. Bandcamp is still run from Norway.
Distribution
Our stuff is distributed via Season of Mist/Soundworks, The Orchard and Border Music.