Catalog / EDGE032
Angelblast "Rotting Paradise"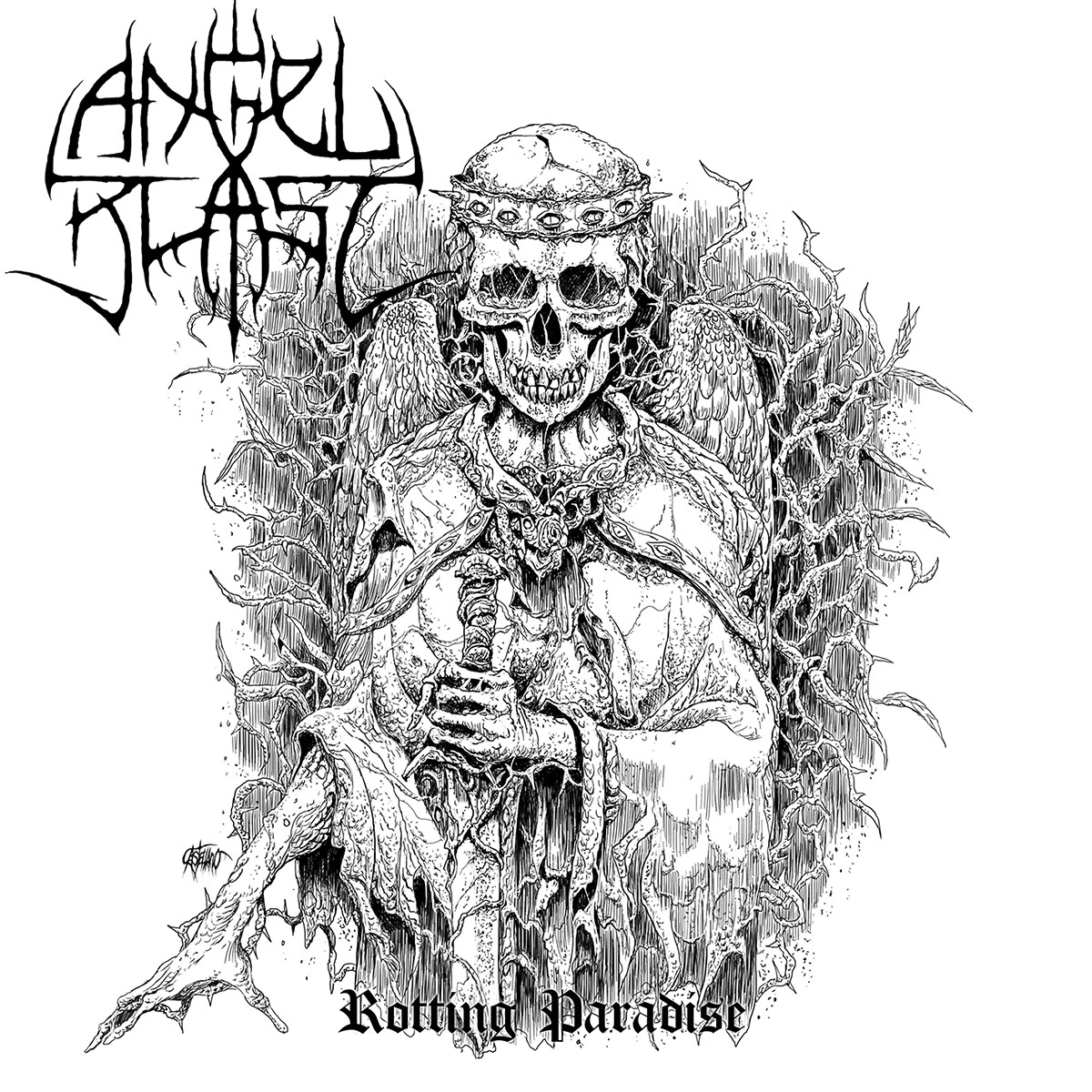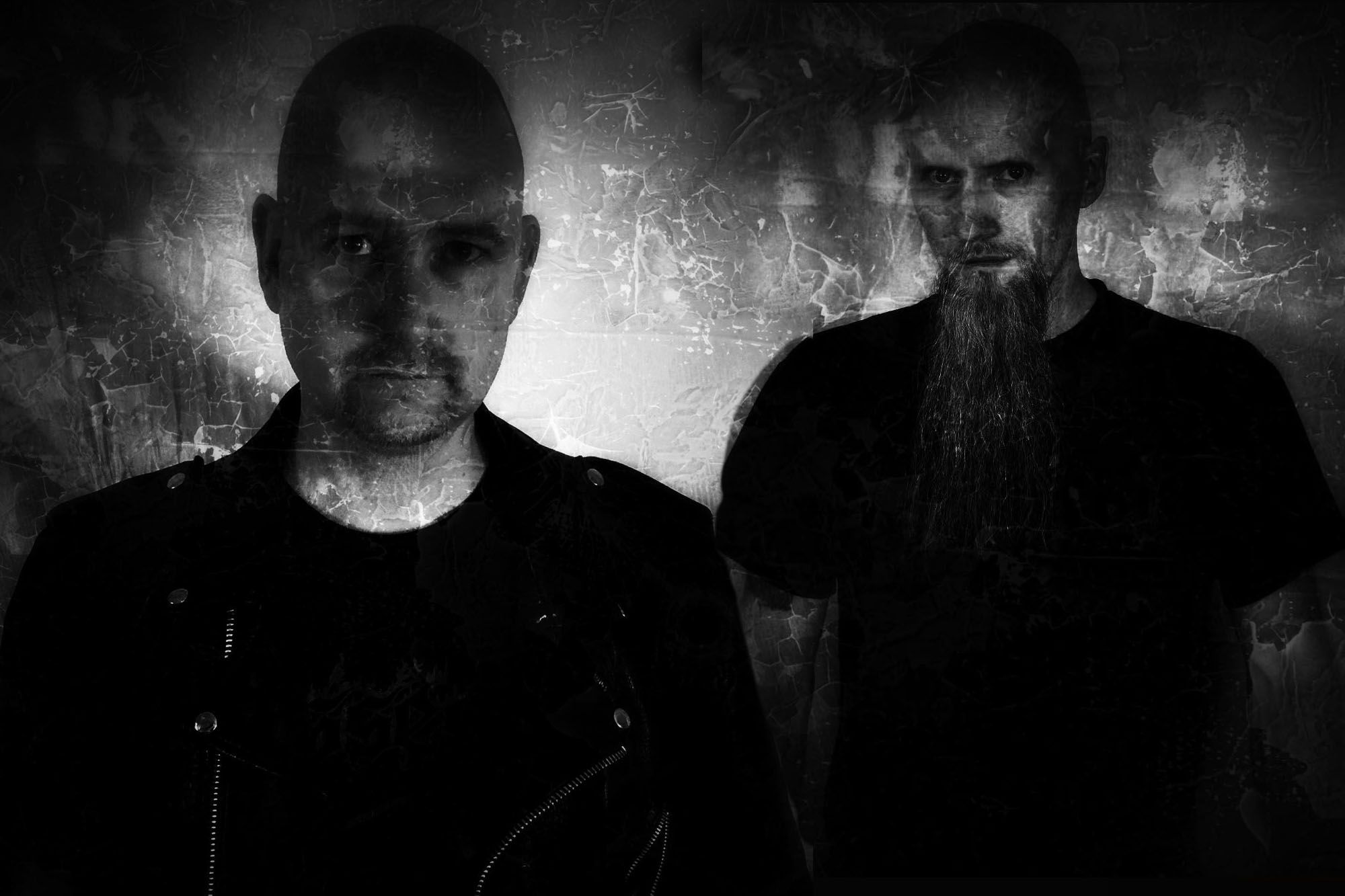 » Go to artist profile
Although a brand-new entity, ANGELBLAST hold a wealth of experience within their ranks, featuring members from old-school Swedeath cult Excruciate as well as fellow labelmates DARKENED. And one listen to the swift 'n' slaying Rotting Paradise is proof enough of those deeply entrenched Metal of Death values: throttling and propulsive, winding and dynamic, clear yet crushing, malevolently melodic, and with mind-melted solos to literally die for, AngelBlast rip through two tracks (plus eerie outro) with a passion and possession that simply cannot be denied.
References to be made include '90s Morbid Angel, Dissection, Necrophobic, Malevolent Creation, and Unanimated, but on evidence of Rotting Paradise, AngelBlast are well on their way to etching an infernal circle all their own. Suitably, this opening salvo features amazing artwork by Juanjo Castellano Rosado (Unleashed, Revel in Flesh, Gates of Ishtar)."
SHOP
We have closed down our Norwegian store and have relocated all stock to Leipzig Germany and New York. This means HEAVILY reduced shipping for all orders from ECP for the future. Bandcamp is still run from Norway.
Distribution
Our stuff is distributed via Season of Mist/Soundworks, The Orchard and Border Music.