Catalog / EDGE034
Speedkiller "Midnight Vampire"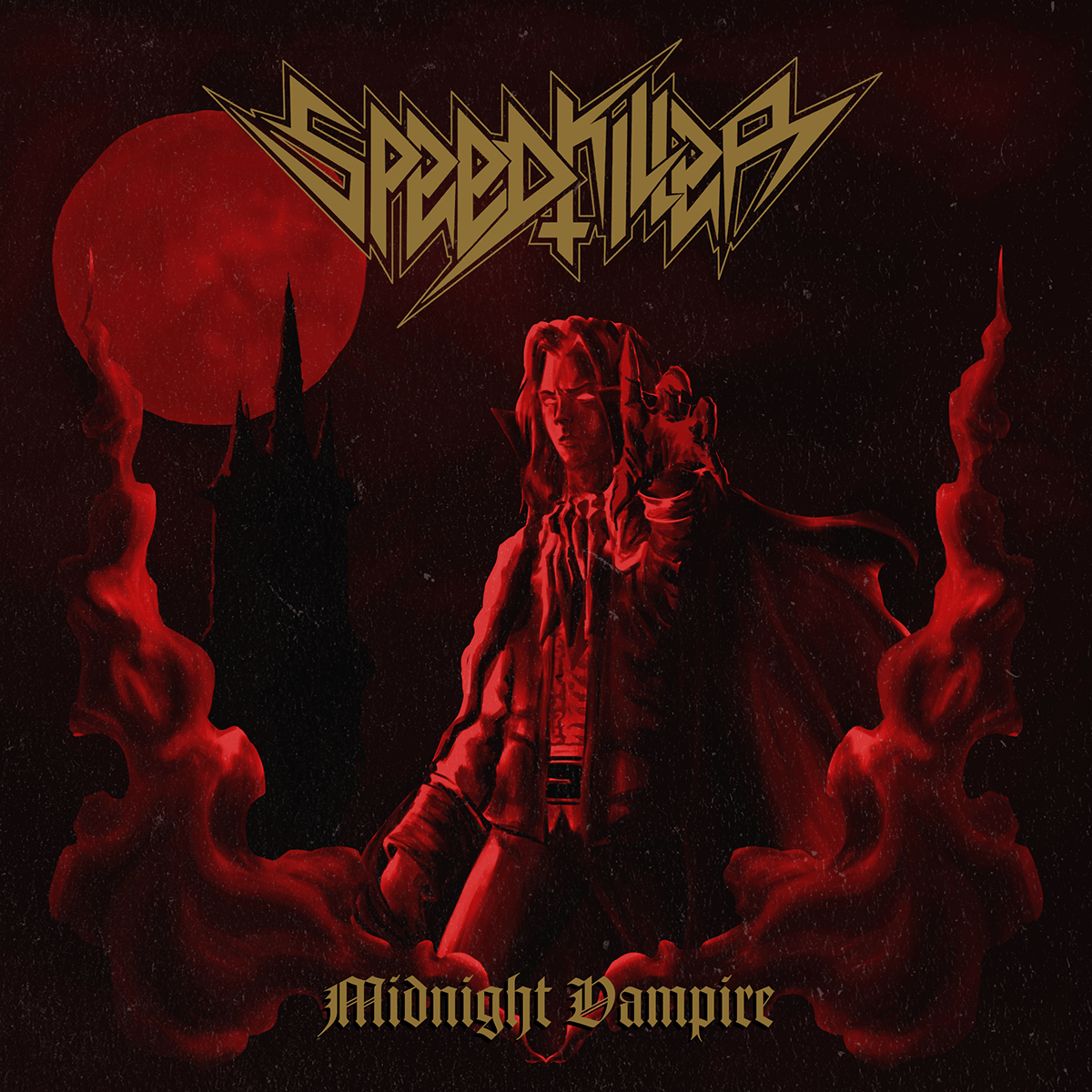 We just signed Speedkiller from Brazil to ECP, and I could not be happier with this. Ive been such a lover of South American metal since late 80s, so it is such an experience to stumble upon such bands like this TODAY which seem more or less untouched by influences outside their great country. It was pretty […]
SHOP
We have closed down our Norwegian store and have relocated all stock to Leipzig Germany and New York. This means HEAVILY reduced shipping for all orders from ECP for the future. Bandcamp is still run from Norway.
Distribution
Our stuff is distributed via Season of Mist/Soundworks, The Orchard and Border Music.