Catalog / EDGE035
Deathcult "Jaertegn"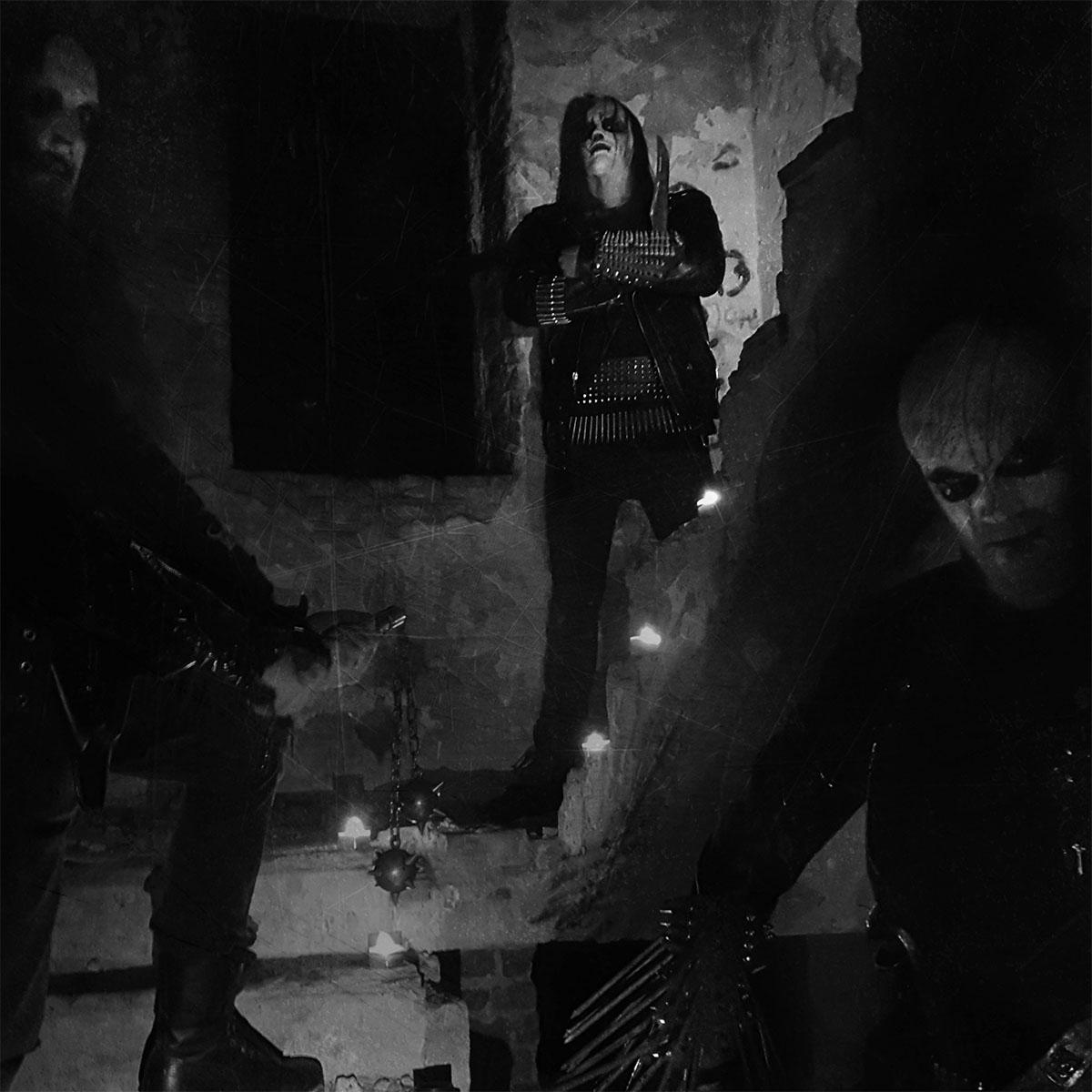 The blackest and definitely most blasphemous split-release ever to emerge from the city between the seven mountains of Bergen, Norway: Taake / Deathcult "Jaertegn". This manifestation of Norwegian Black Metal features brand new material from both bands and will be released mid June on 10″ vinyl format and audio cassettes. Both in limited edition and not to be re-pressed again.
Released July 10, 2020
SPECIAL EDITION CLEAR VINYL w/ BLACK HAZE (Limited to 100 copies):
Support independent record labels by signing up membership to receive exclusive special editions, test presses, mis presses etc…
ECP Collectors Corner
SHOP
We have closed down our Norwegian store and have relocated all stock to Leipzig Germany and New York. This means HEAVILY reduced shipping for all orders from ECP for the future. Bandcamp is still run from Norway.
Distribution
Our stuff is distributed via Season of Mist/Soundworks, The Orchard and Border Music.