Catalog / EDGE038
Darkened "Kingdom of Decay"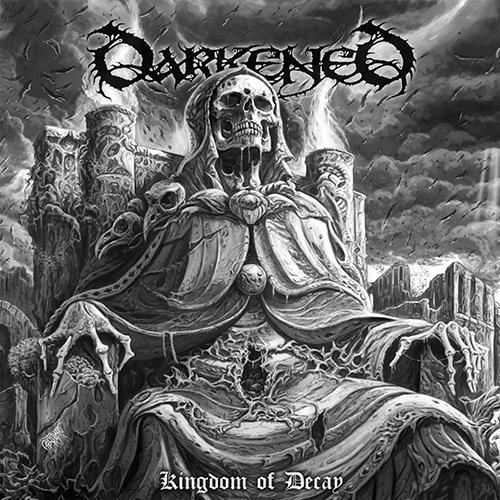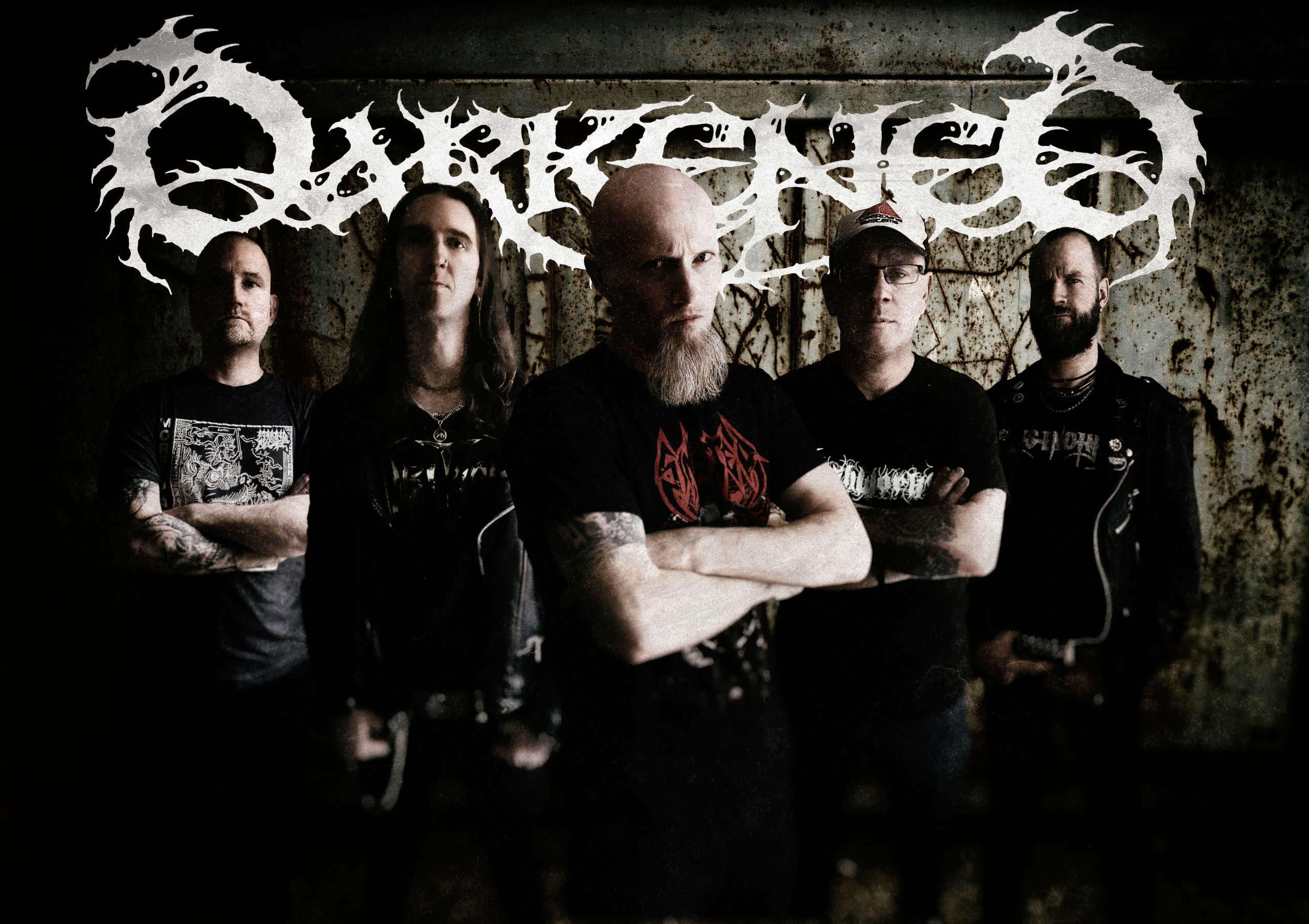 Although a brand-new entity, DARKENED host a wealth of experience in the death metal underground, comprising drummer Andy Whale (ex-Bolt Thrower / Memoriam), bassist Tobias Cristiansson (Grave, ex-Dismember), vocalist Gord Olson (Ye Goat-Herd Gods / Demisery), and guitarists Linus Nirbrant (A Canorous Quintet / This Ending) and Hempa Brynolfsson (Excruciate / Ordo Inferus). Debut […]
SHOP
We have closed down our Norwegian store and have relocated all stock to Leipzig Germany and New York. This means HEAVILY reduced shipping for all orders from ECP for the future. Bandcamp is still run from Norway.
Distribution
Our stuff is distributed via Season of Mist/Soundworks, The Orchard and Border Music.