Catalog / EDGE053
In Aphelion "Moribound"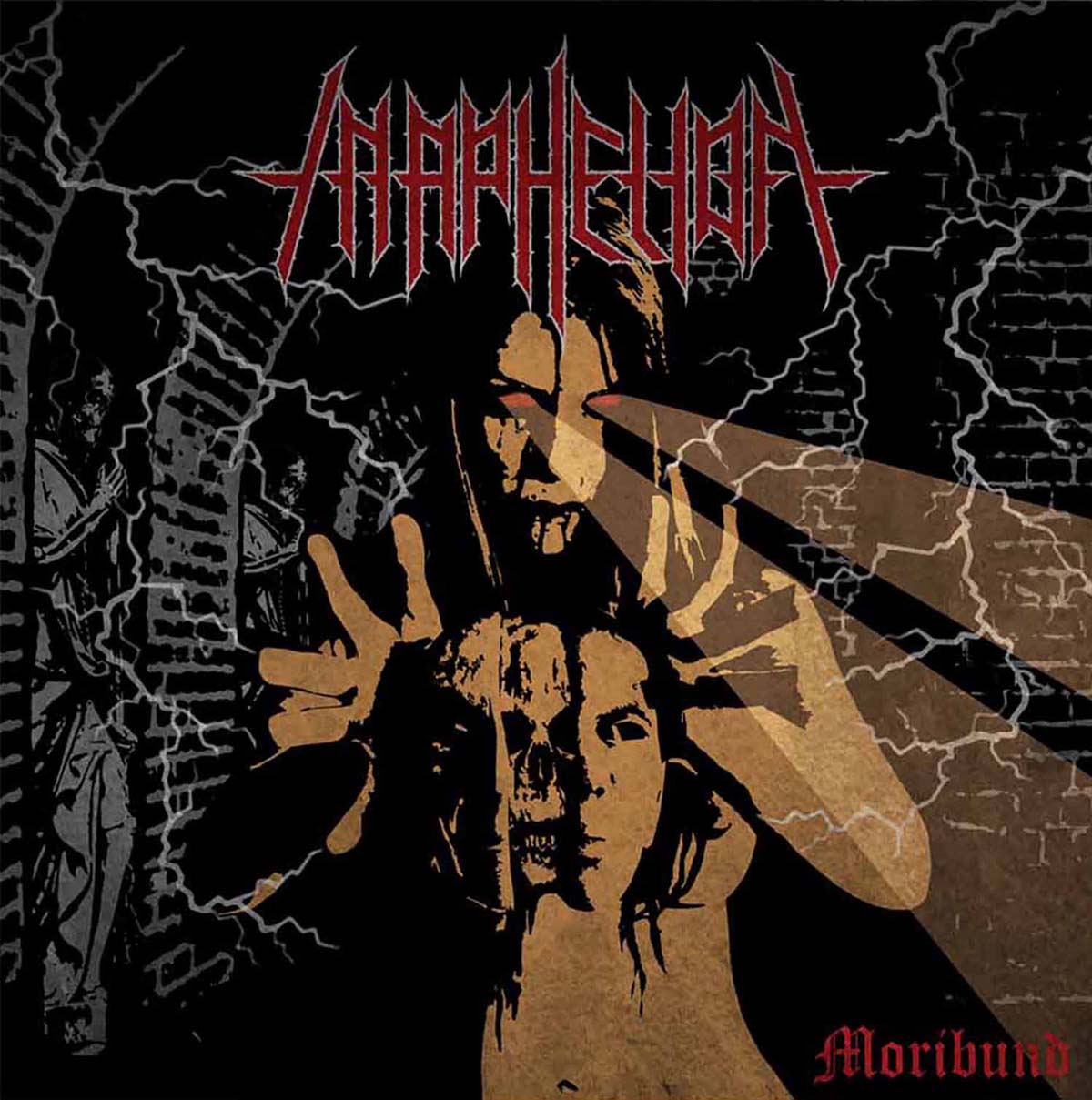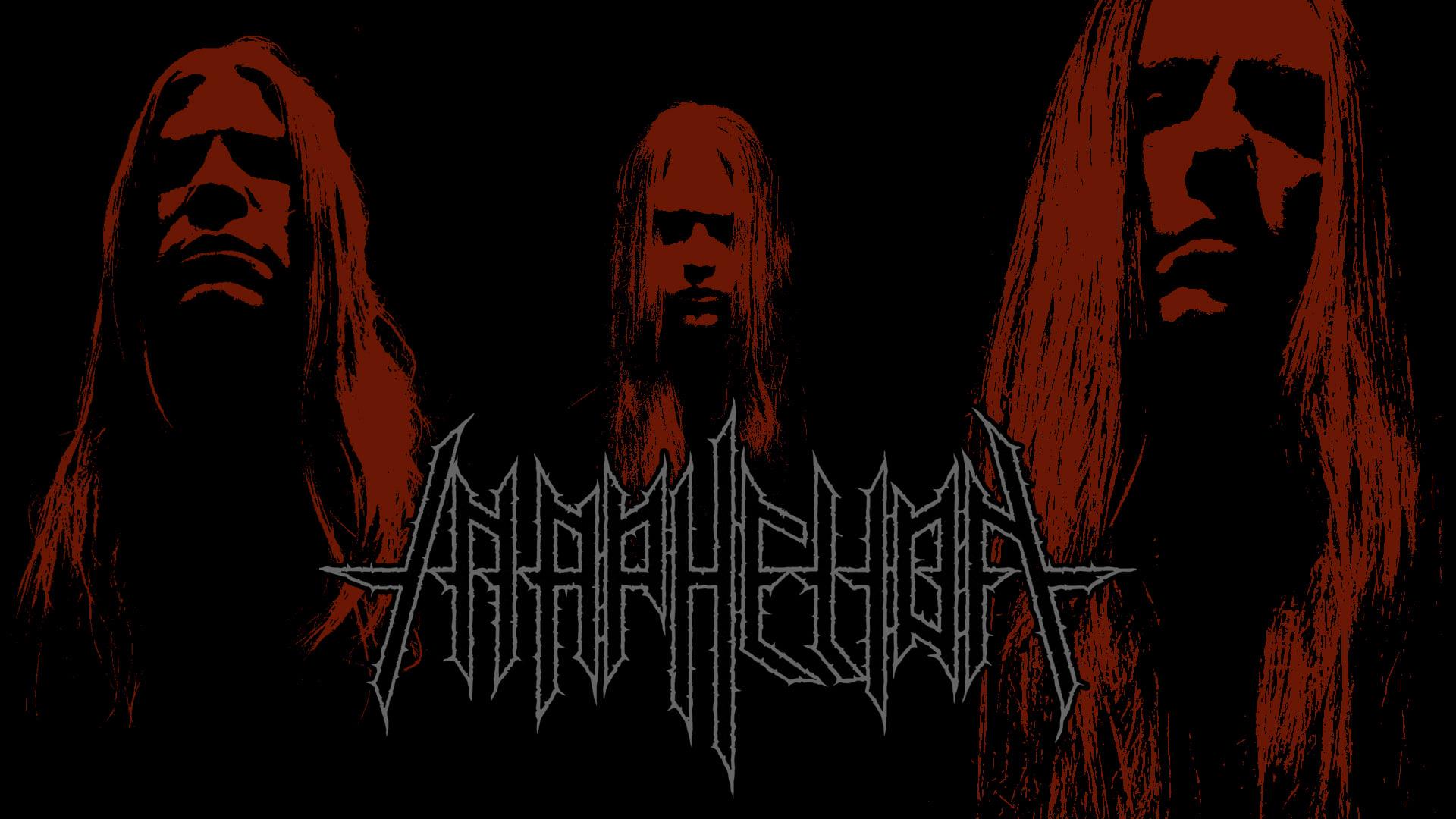 » Go to artist profile
In Aphelion was formed during the pandemic year of 2020 and is a diabolic sanctum of creativity led by Sebastian Ramstedt and Johan Bergebäck. Riff based Black Metal with strong elements of NWOBHM and Thrash.
SHOP
We have closed down our Norwegian store and have relocated all stock to Leipzig Germany and New York. This means HEAVILY reduced shipping for all orders from ECP for the future. Bandcamp is still run from Norway.
Distribution
Our stuff is distributed via Season of Mist/Soundworks, The Orchard and Border Music.