Catalog / EDGE055
In Aphelion "Luciferian Age"
The brand new band from members of Necrophobic, Nifelheim & Cryptosis.
Point proof is IN APHELION's first official EP, Luciferian Age. Here, two tracks – opener "Draugr" and the title track – are carried over from their forthcoming full-length, Moribund, and joined by the exclusive tracks "Wrath of a False God" and a cover of Kreator's "Pleasure to Kill." Totaling 23 minutes, Luciferian Age is a swift-yet-expansive sojourn into the IN APHELION soundworld.
"Draugr" storms with a martial grandiosity, rallying the righteous before a darkly beautiful finale. The successive title track weaves a sinister march rife with devastating dynamics and an anthemic, arena-ready nature. The exclusive "Wrath of a False God" is a speedy yet shape-shifting gem of oldest obsidian, taking the listener on a climactic journey that's worth the price alone. And proudly displaying IN APHELION's roots is the closing cover of Kreator's classic "Pleasure to Kill," reverential and ripping.
The icing on the cake is the grippingly powerful mix & mastering by Unleashed's Frederik Folkare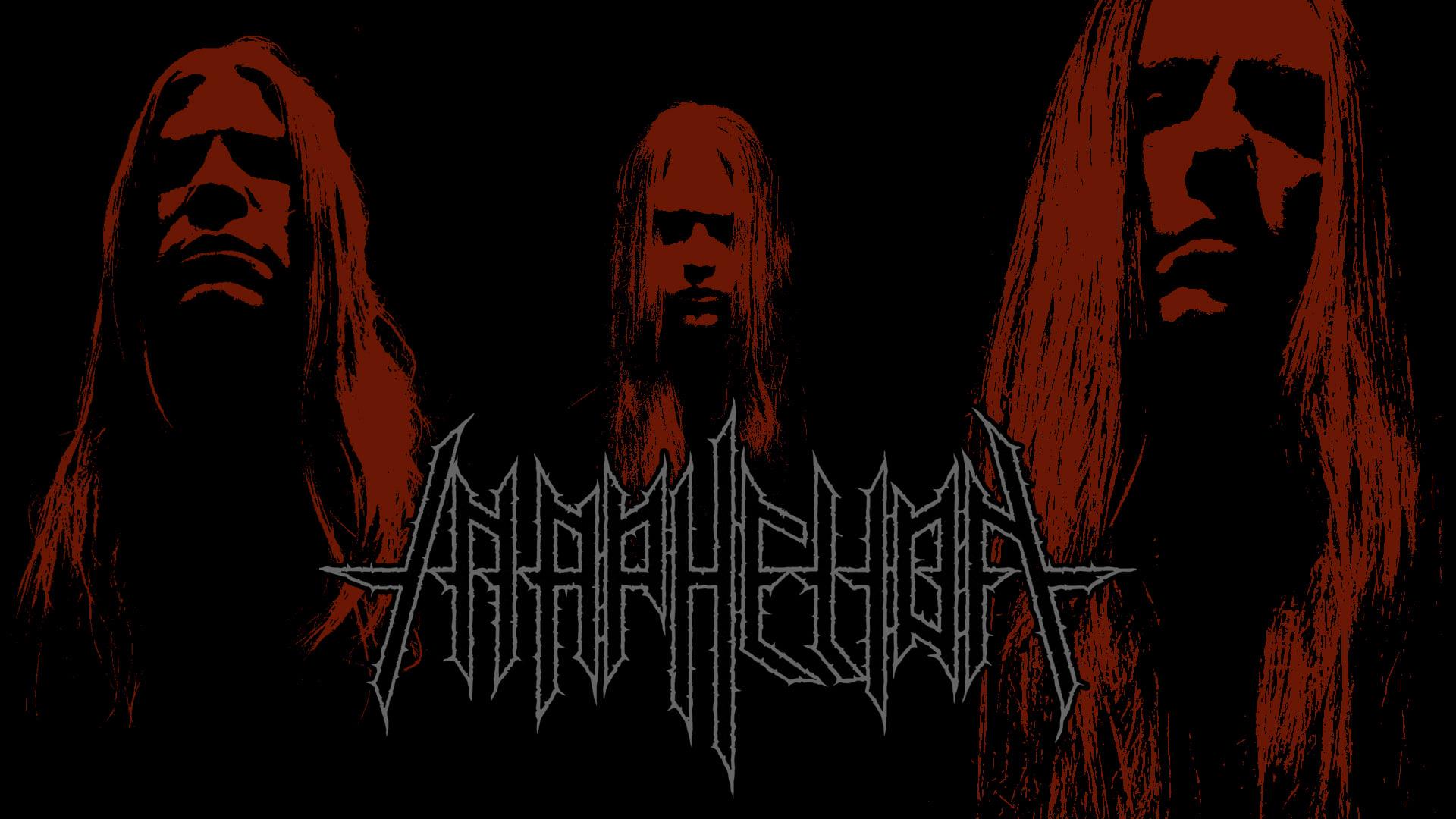 » Go to artist profile
In Aphelion was formed during the pandemic year of 2020 and is a diabolic sanctum of creativity led by Sebastian Ramstedt and Johan Bergebäck. Riff based Black Metal with strong elements of NWOBHM and Thrash.
SHOP
We have closed down our Norwegian store and have relocated all stock to Leipzig Germany and New York. This means HEAVILY reduced shipping for all orders from ECP for the future. Bandcamp is still run from Norway.
Distribution
Our stuff is distributed via Season of Mist/Soundworks, The Orchard and Border Music.