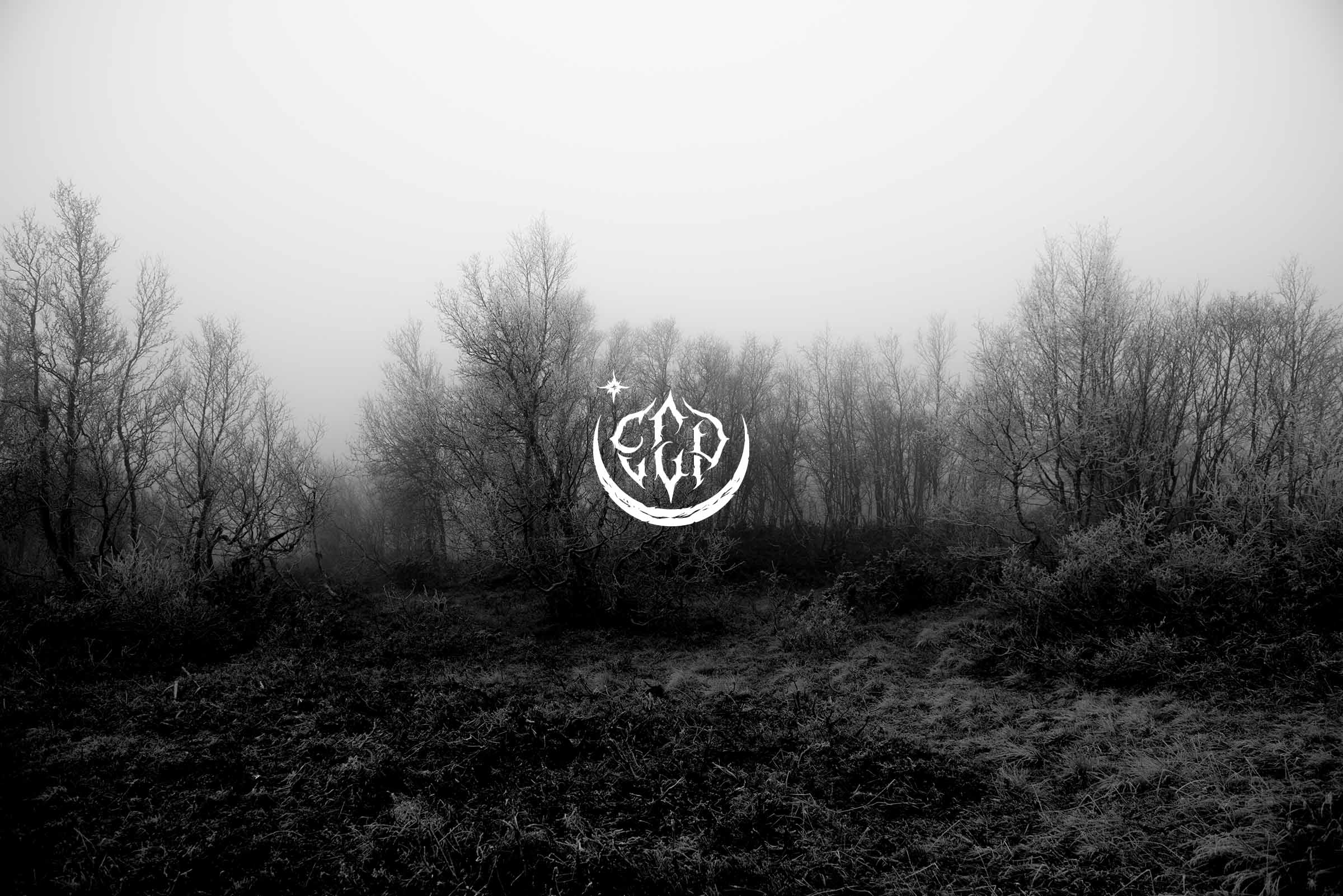 About us
Founded upon the ice-white-knuckle grip of a once-great underground, ECP left the scene as fast as it appeared with the Bak De Syv Fjell «From Haavardstun» 7″ EP in 1997.
Years later, founder Stian 'Iscariah' Smørholm resurrected the activities with an aim to promote and strengthen roots, and remains to this day a label whose sole aim and mission objective is to grow and evolve with its artists.
Letting the artist be the vision, the gospel and the book, ECP promotes complete freedom of speech, practice and consequence. An extension of the true form of the arts, and regardless of with or against the current, he is the stone that creates the wave.
This is for the ones who dwell and slither behind the rows. Apex destoyer and birthgiver in one.
Be all, end all.
Demo submission
Send to: post [at] edgedcircleproductions.com
PLEASE DO NOT ATTACH MP3s OR OTHER LARGE FILES IN YOUR E-MAIL TO US! Chances are we will delete your e-mail before even reading it. Send us a link to a stream instead. Soundcloud/YouTube/Myspace…whatever.