Catalog / EDGE046
Phantom Fire "Return of the Goat"
Reviews: 
"These two tracks signal what could be a modern-day Norwegian metal classic, the kind that has the attitude, the vibe, the guts to stand out, and the right set of low-hanging balls to ride proud into the black of night."
– Decibel Magazine
"This is the magic of black metal at its finest, delivered full throttle at a million miles per hour."
– Two Guys Metal Reviews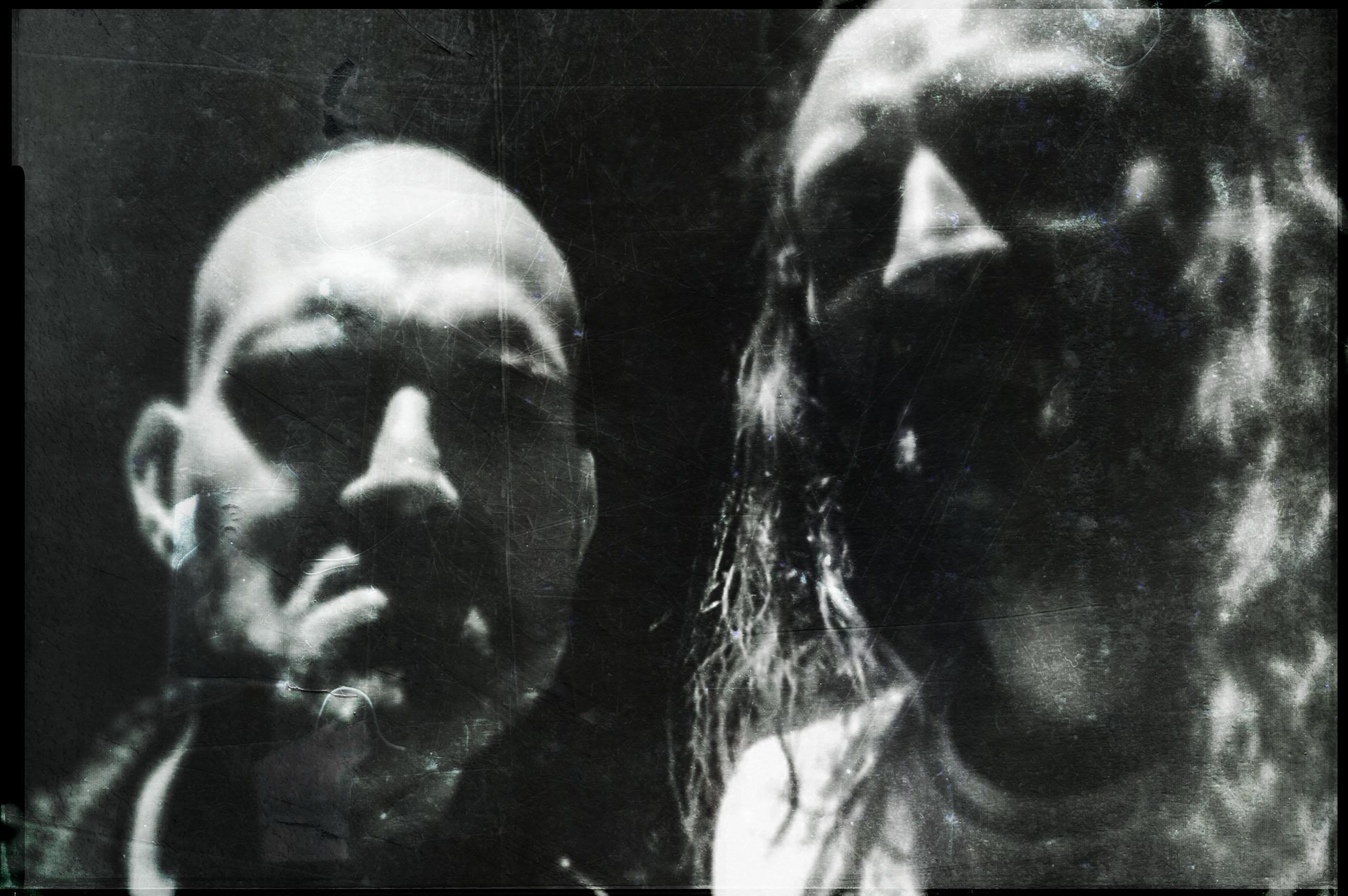 » Go to artist profile
A brand-new entity hailing from Bergen, Norway, PHANTOM FIRE includes members from such bands as Gaahls Wyrd and Krakow, but on evidence of their first public recording, the two-song Return of the Goat, PHANTOM FIRE are definitely their OWN band! Hard-rocking, hard-charging, reeking of rust and diesel, here do PHANTOM FIRE kick out two jams of lithe 'n' lethal metal blackened to a crisp. And while so many nowadays "retro" bands head straight to the party, PHANTOM FIRE are intent on ruining that party, spreading black leathery wings wide and ominously.
A unique take on the traditional, Return of the Goat is a deadly auspicious first start, and the title track's a tasty preview of PHANTOM FIRE's forthcoming debut album, The Bust of Beelzebub, due out early September via EDGED CIRCLE. You've been warned!
SHOP
We have closed down our Norwegian store and have relocated all stock to Leipzig Germany and New York. This means HEAVILY reduced shipping for all orders from ECP for the future. Bandcamp is still run from Norway.
Distribution
Our stuff is distributed via Season of Mist/Soundworks, The Orchard and Border Music.