Cales
"Chants of Steel" out today
"Chants of Steel", the brand new album from mastermind Petr Blackosh is out today! Get your copy over at the ECP Bandcamp.
CALES is the long-running epic/dark metal project of Petr Hošek: the ineffable Blackosh, or Blackie, from legendary Czech black metallers Root. One of the most talented guitarists and composers of metal music in the Czech Republic, Blackosh's career has largely been defined by his work with the pioneering Root during their beginnings in 1987 all the way through to 2004, but the man's creativity knows no bounds. Even with his selfsame solo work and appearances on records from fellow Root frontman Big Boss as well as a latter-day record from equally legendary Czech cult Master's Hammer and even more recently joining cult legends Nifelheim, Blackosh's most important side-project has always been CALES.
CALES lineup:
Blackosh – guitars and vocals
Honza Kapák – drums
Peter Svensson – bass
Guests
Per Gustavsson – vocals
Felipe Plaza – vocals
Silenthell – timpani
Big Boss – vocals
Petra Hošková – chants (Blackosh's daughter)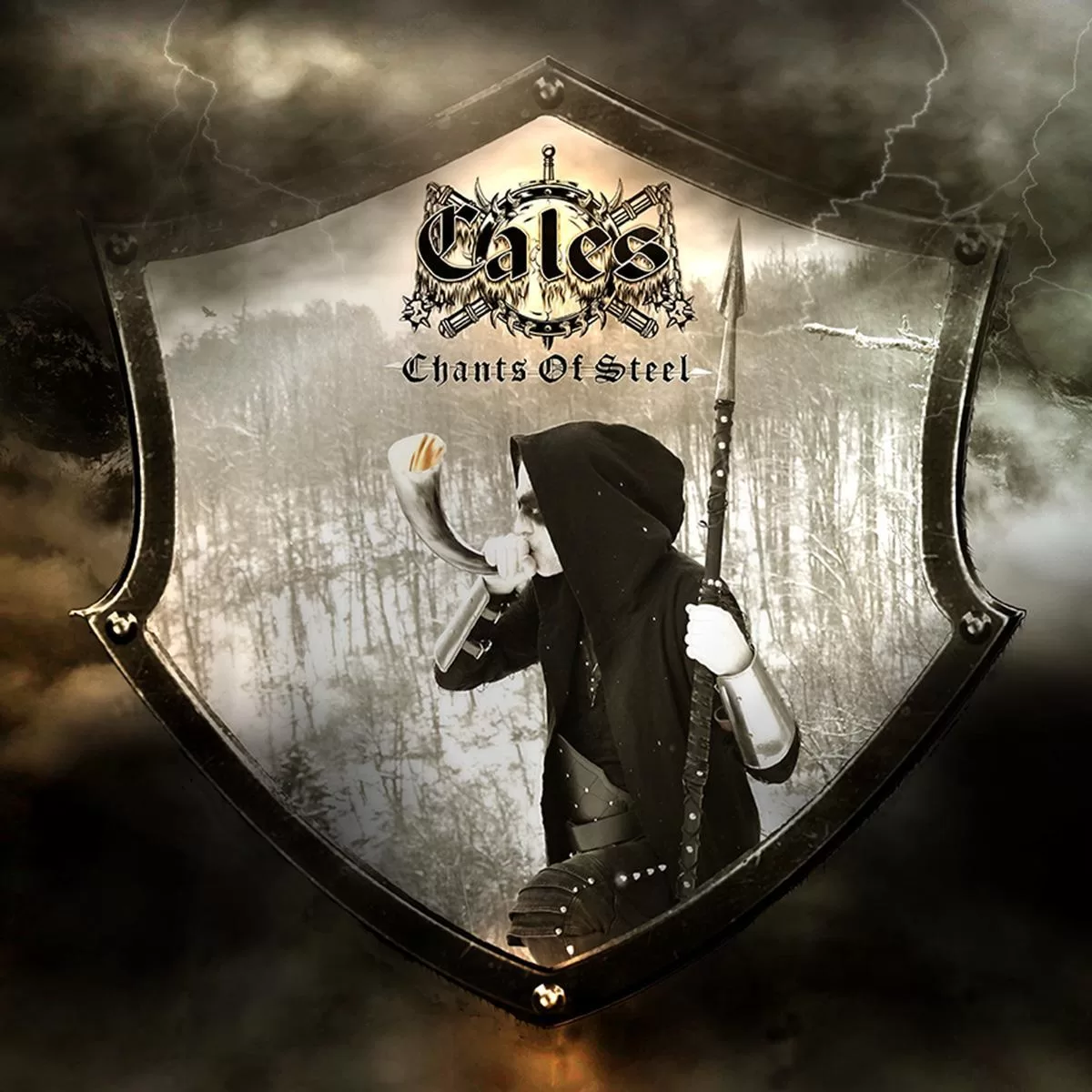 August 18, 2023