Inculter
New single and pre-order
Edged Circle Productions in collaboration with METALBITE.COM are very pleased to announce the premiere streaming of the brand new single from INCULTER. Jump on over to their site for some blazing thrash metal fury!
«Death Reigns» is the first single from their upcoming third album "Morbid Origin" which will see it's release on the 8th of December through ECP. Once again the album has been produced by singer/guitarist Remi, and this time with mastering assistance from Gord Olson (Darkened, Perracide, Death Collector). The result is as deadly as it is encaptivating and features the following songs:
01. Intro
02. Death Reigns
03. Age of Reprisal
04. Chained to the Void
05. Children of Demise
06. Extinction
07. Morbid Origin
08. Perennial Slaves
09. Lethal Salvation
The album is available in the following formatscan be pre-order at the ECP Bandcamp.
– Black LP
– Opaque green LP
– Transparent orange w/ red and green swirl LP
– Jewelcase CD
– Testpress LP
– Cassette (Pro printed)
– Casette (Pro tape, DIY cover)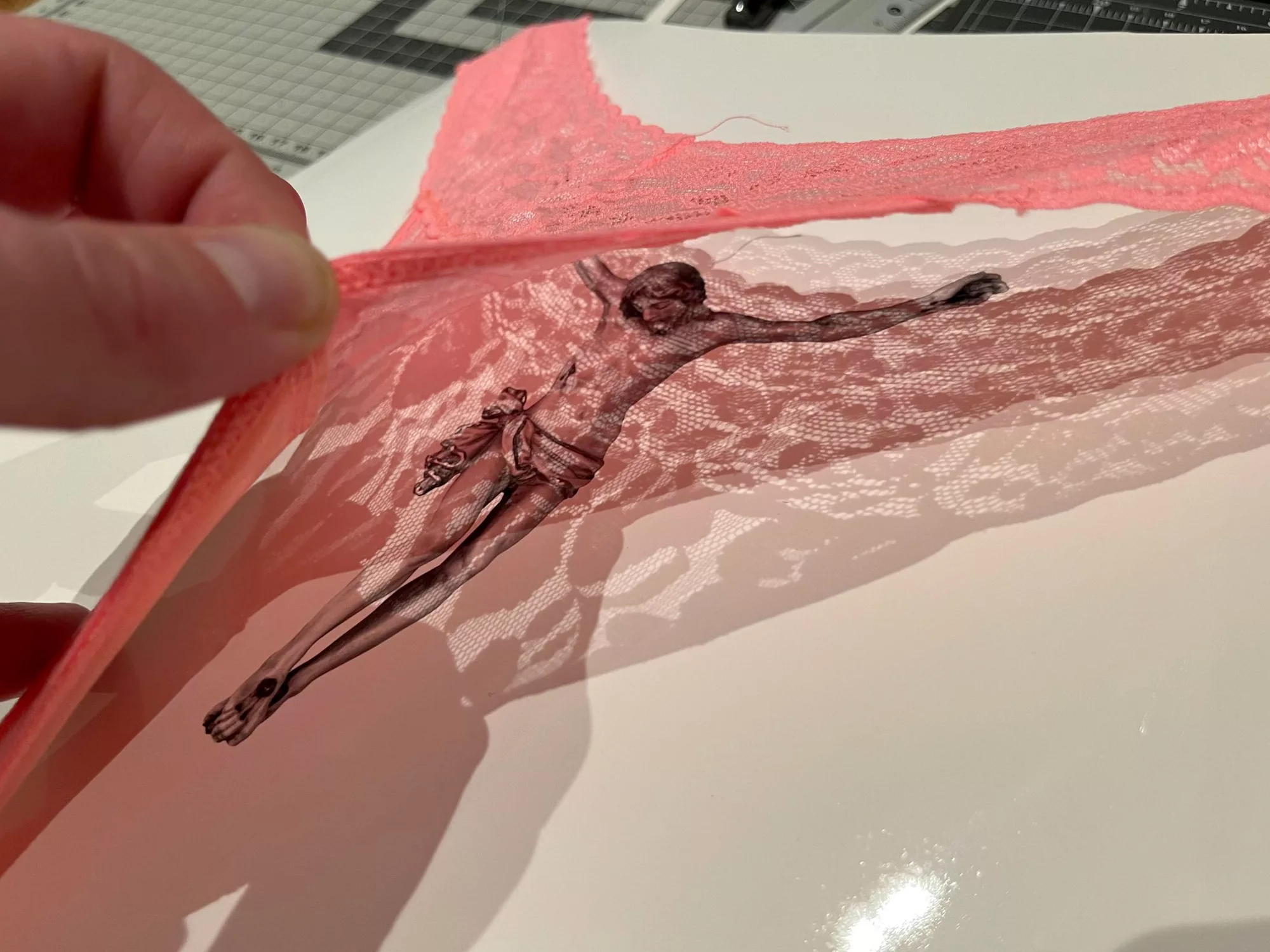 September 28, 2023